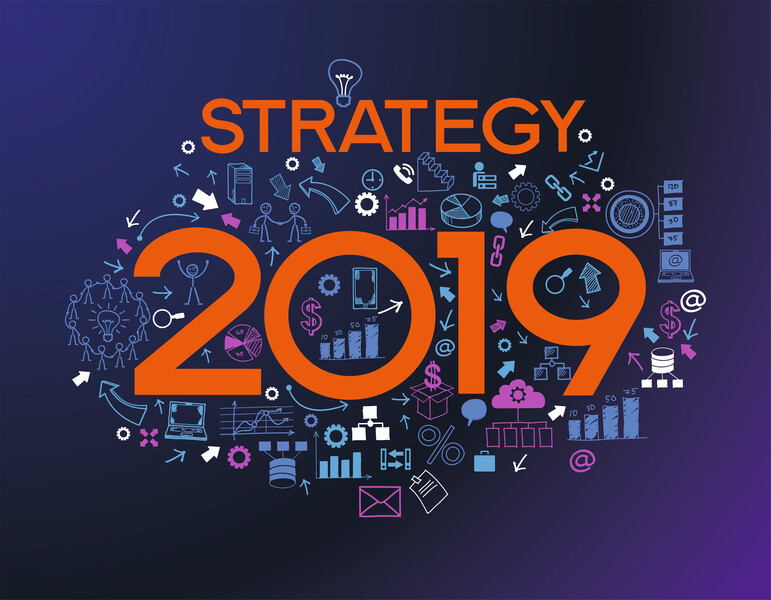 Dear Fuel Lab Members,
I am pleased that we have got through the year 2018 together successfully. Many of you have produced your lifetime achievements. It is my real pleasure that I could contribute to your achievement as a helper.
I looked back this year and suddenly found that most seeds of this year's achievements were planted in 2016. Although I understand that your hardworking produced flowers and fruit definitely, I think we need to keep planting more seeds (=innovative ideas) to improve our science for the better world. Therefore, one thematic term for 2019 which I have selected is "Strategy". Since our time and resource are limited, efficient work plans and effective strategies are necessary for making our research meaningful. Therefore let's think once more about your research strategy for 2019 and share it together this week. I would like to remind you that "development", "improvement", "design", or "optimization" are not specific enough to be your effective strategy.
Ho Jin Ryu